Cold Rolled Structural Metal Framing
Acoustical Suspended Ceilings
Acoustical Thermal Insulation
Exterior Sheathing Systems
Gypsum Board Shaftwall Assemblies
Gypsum Board Finish
Gypsum Plaster
Furring and Lathing
Exterior Insulation and Rendered Systems
Fiberglass Reinforced Plastic Panels
Specialty Wood and Metal Panel Ceilings
Paint and Wallcovering
Exterior Finish Carpentry
MK Marlow Company – Setting the standard for excellence in the drywall and acoustics industry.
Since its beginning over thirty-five years ago as a two-man team, MK Marlow Company has grown and developed into the premier drywall and acoustical contractor serving Central and South Texas. This team approach continues to be the core philosophy of the company, one that values the ongoing collaboration between the customer and our experienced staff and skilled craftsmen. At MK Marlow Company we believe walls are meant to be constructed for buildings; walls should not hinder our association with clients. Our mission is to achieve open and lasting relationships through competitive but fair bidding, efficient productivity, superior workmanship, and a distinctive finished product. We strive to exceed expectations and build a steadfast reputation by providing excellence from start to finish.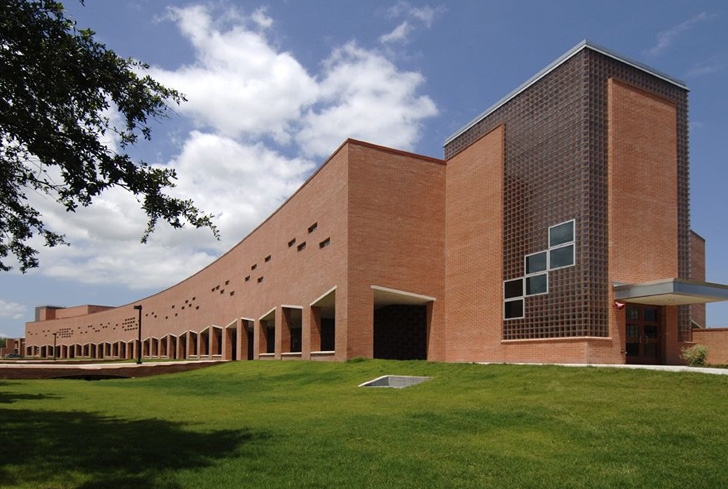 Quality service is a top priority at MK Marlow Company. Our knowledgeable and dedicated team of estimators, project managers, and field staff are charged with assuring proficient transition through each stage of a project – budgeting through completion.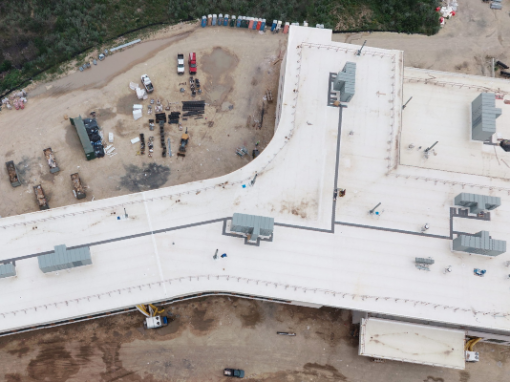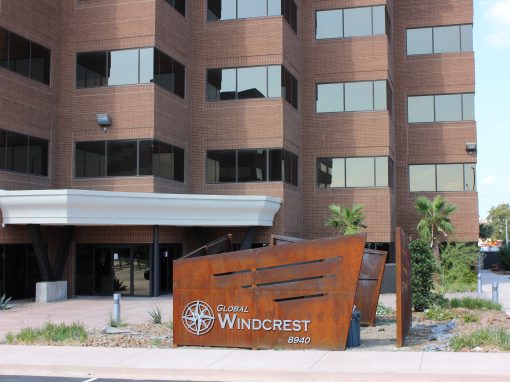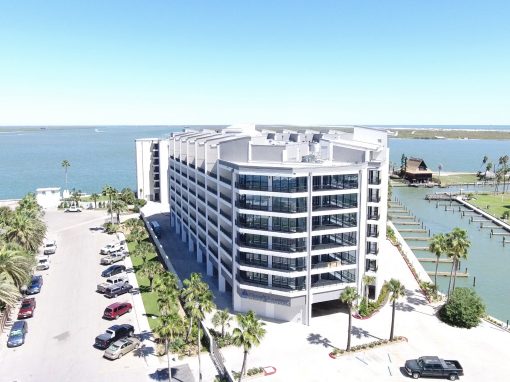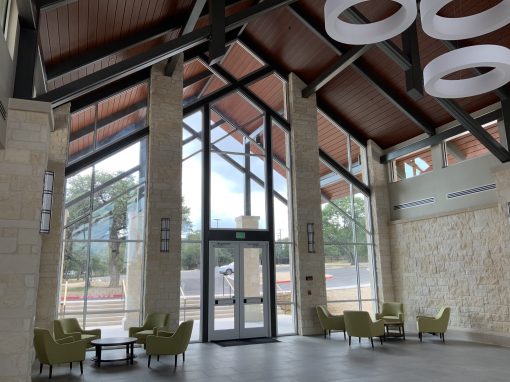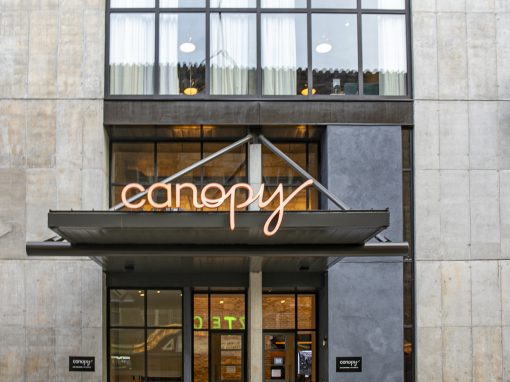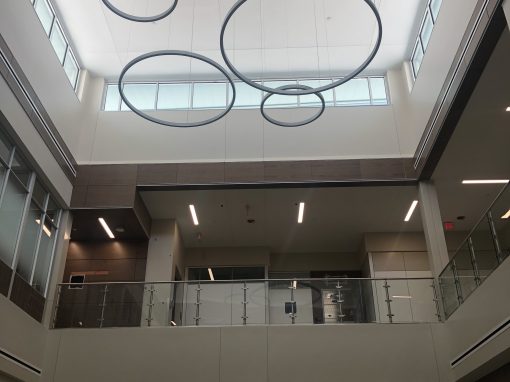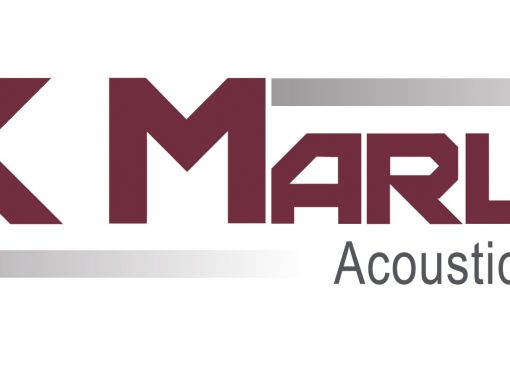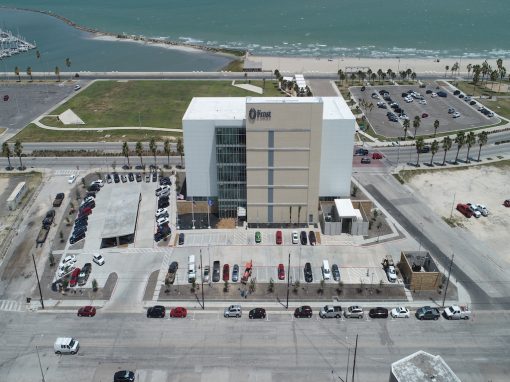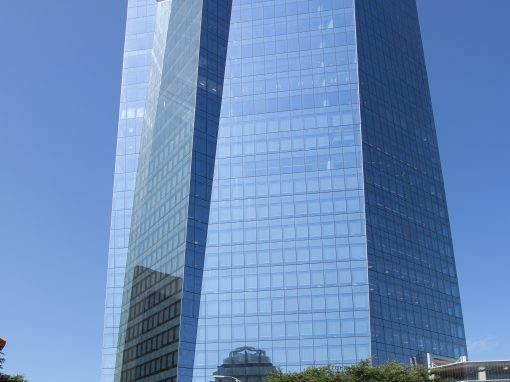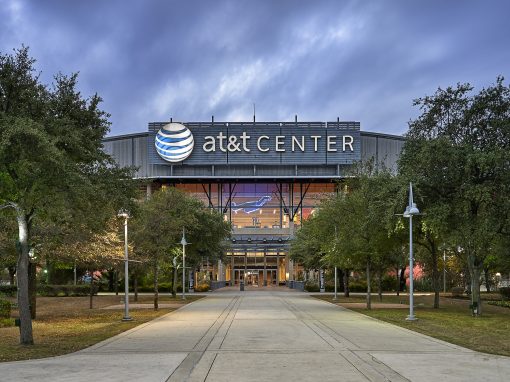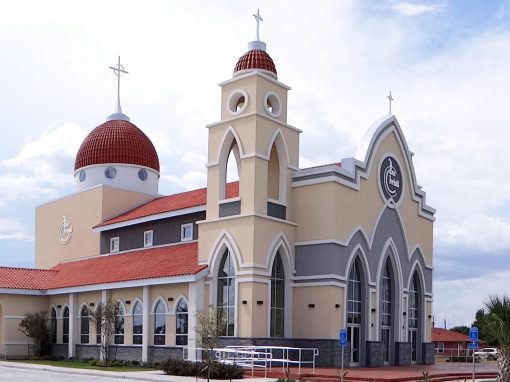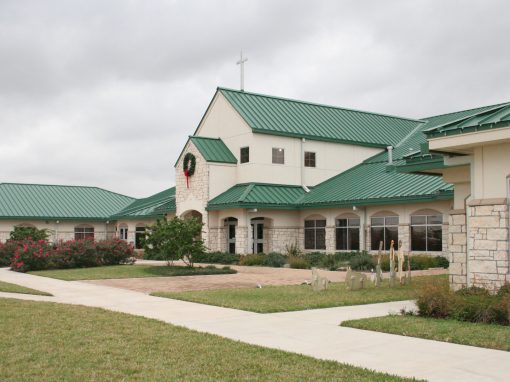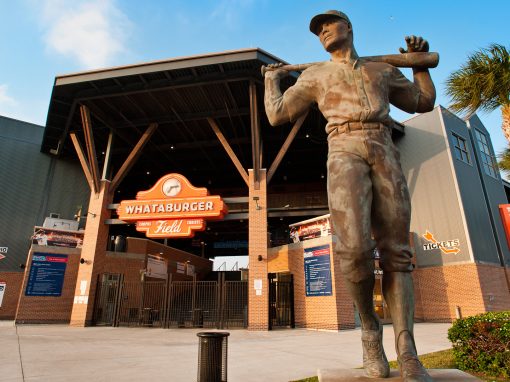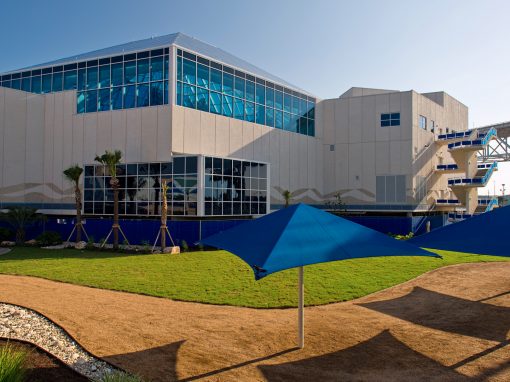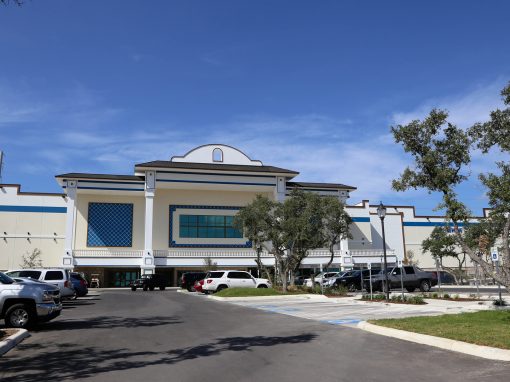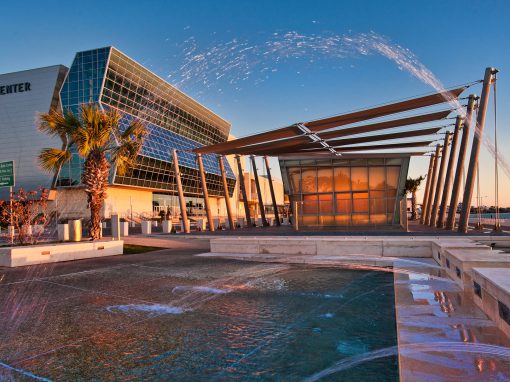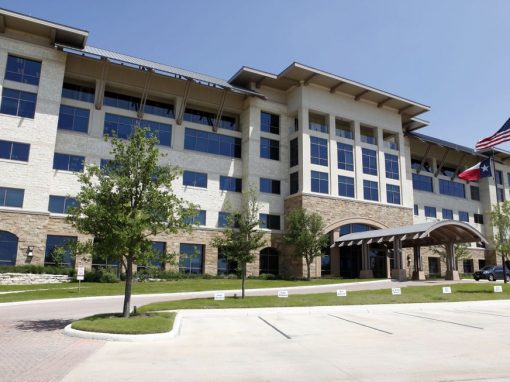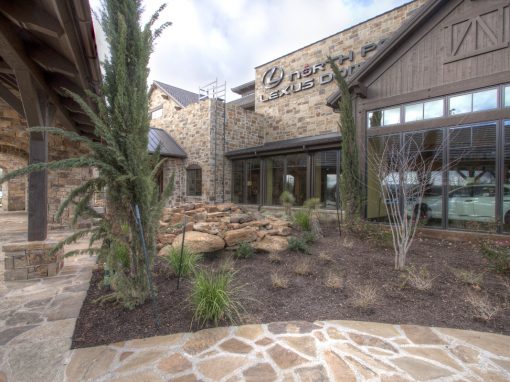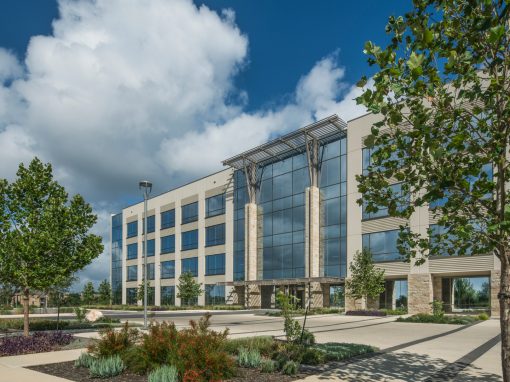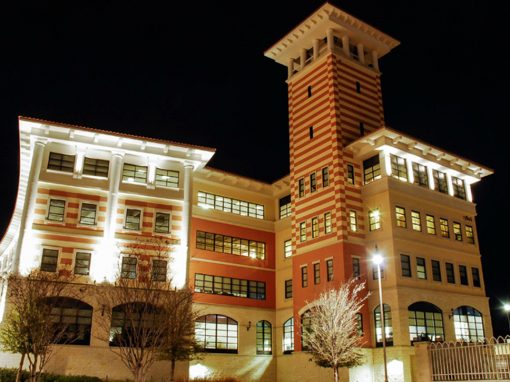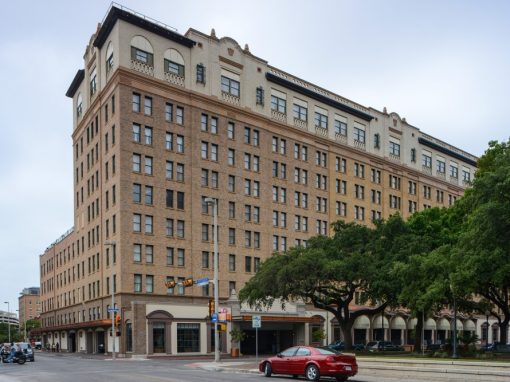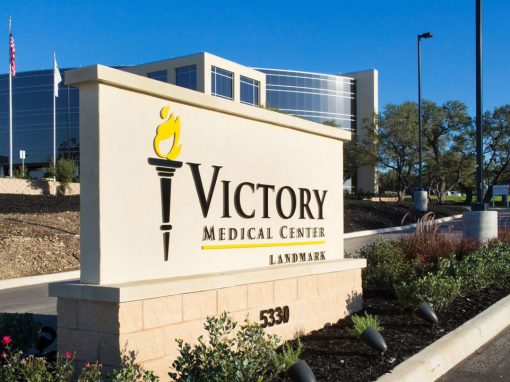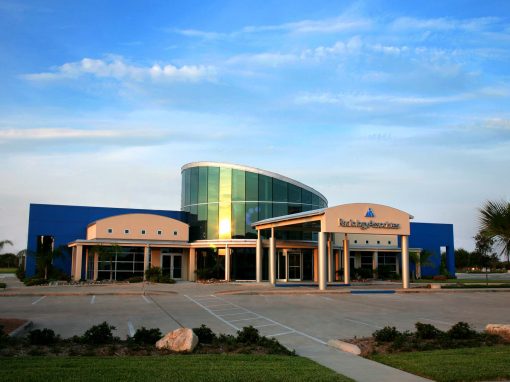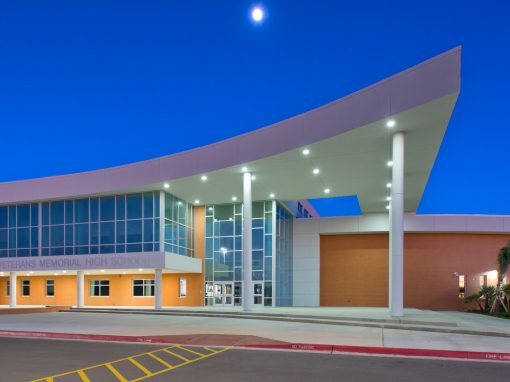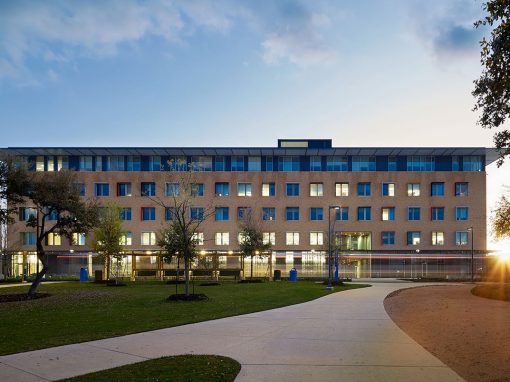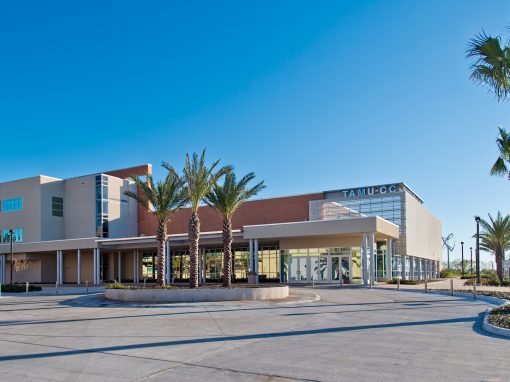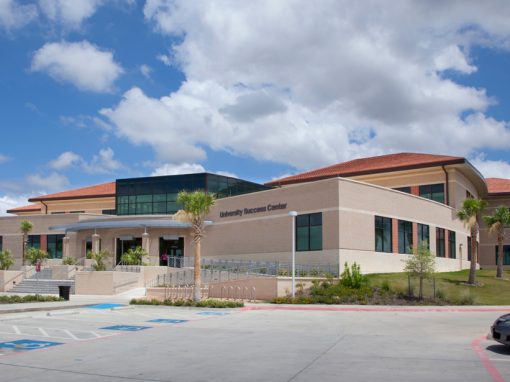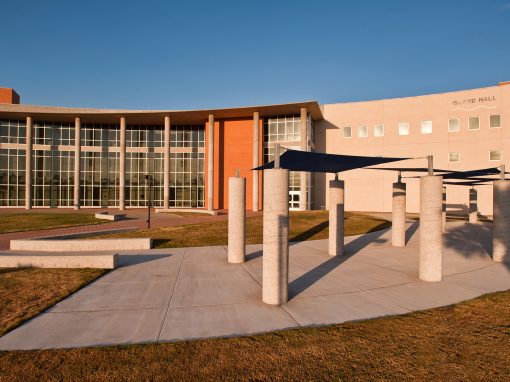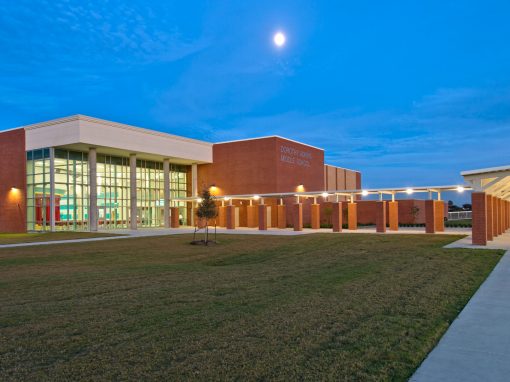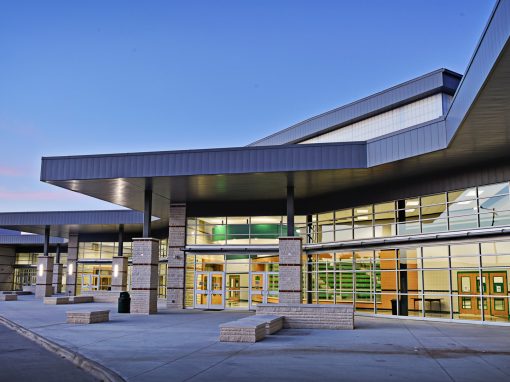 MK Marlow is a recognized industry leader in quality and safety.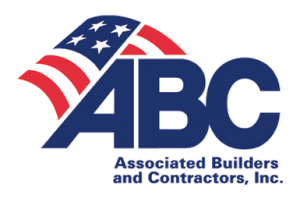 EXCELLENCE IN
CONSTRUCTION AWARDS
2007, 2010,
2011, 2018, 2019
2017
Quality Award Interior Plaster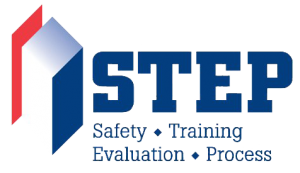 2019 — Diamond Level
2013-2017 — Gold Level
2012 — Silver Level
2011 — Gold Level
2010 — Platinum Level
1996-2009 — Gold Level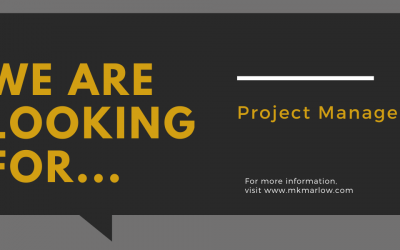 Project Managers MK Marlow Company, LLC has immediate openings for experienced Drywall Project Managers for our new Austin, Texas office. Full time position requiring a minimum of 5 years of drywall project management experience. Qualifications/Job Duties Minimum of 5...
16116 College Oak
San Antonio, TX 78249
500 Brushy Crk Rd, Ste. 100
Cedar Park, TX 78613