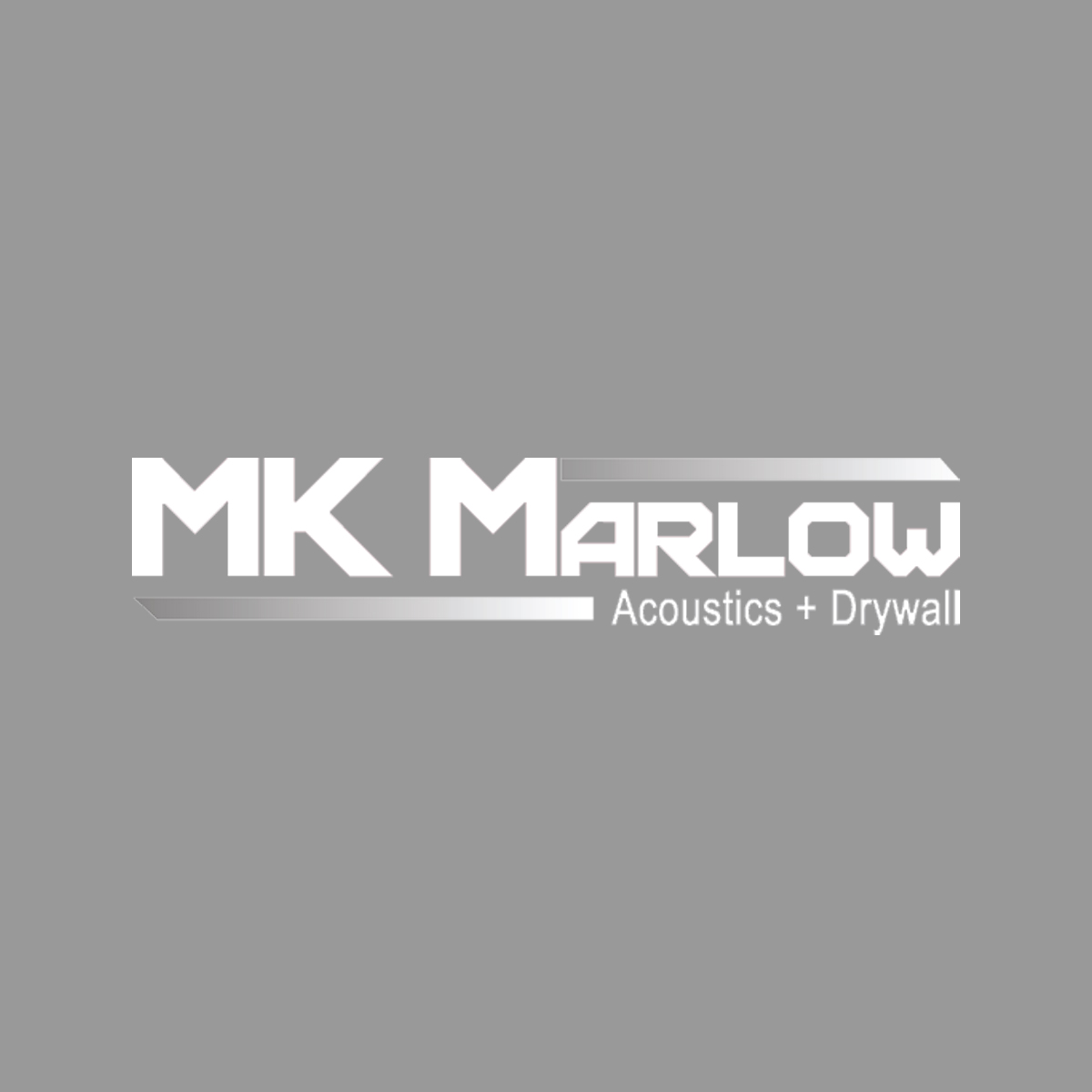 La Grange ISD Elementary School
Highlights of MK Marlow's work include the architecturally striking multi-level ceiling in the dining hall, sweeping curved ceiling along the balconies, metal specialty ceilings in the multi-purpose rooms, and acoustical wall panels.
In need of more space, 50,000 square feet of additional occupied space was added to the elementary school. New areas include a gymnasium, dining hall, and updated kitchen. Renovated areas include the district offices, the auditorium with stage seating, and the band hall.
Weaver & Jacobs Constructors, Inc.
Acoustical Ceilings
,
Drywall
,
Insulation
,
Metal Framing