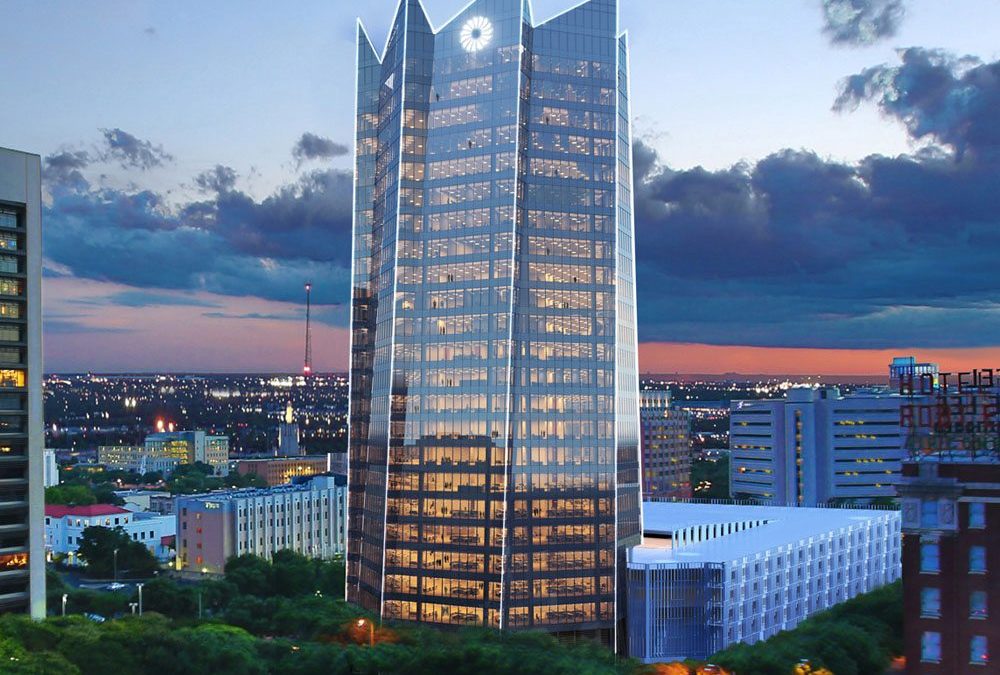 MK Marlow has been selected to join the construction team for the building of the new Frost Tower. This iconic addition to the downtown skyline in San Antonio was designed by world renowned Pelli Clarke Pelli Architects. The tower will offer 460,000 square feet of...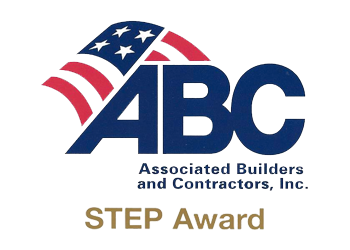 Earlier this year, MK Marlow was awarded the Gold Level STEP Award in recognition of ongoing efforts and development in their quality and safety program. MK Marlow has proven to have a low level of on site accidents as proven by their Experience Modifier Rating (EMR)....
Remaining cutting edge, MK Marlow has added the Hilti Total Station to their tool belt to enhance their jobsite wall layout capabilities. Hilti's Robotic Total Stations helps you evolve your leveling and layout capabilities—with the addition of embedded digital layout...
16116 College Oak San Antonio, TX 78249